Renewal prayer service is held every last Sunday of the month at 5:00 PM in the church sanctuary.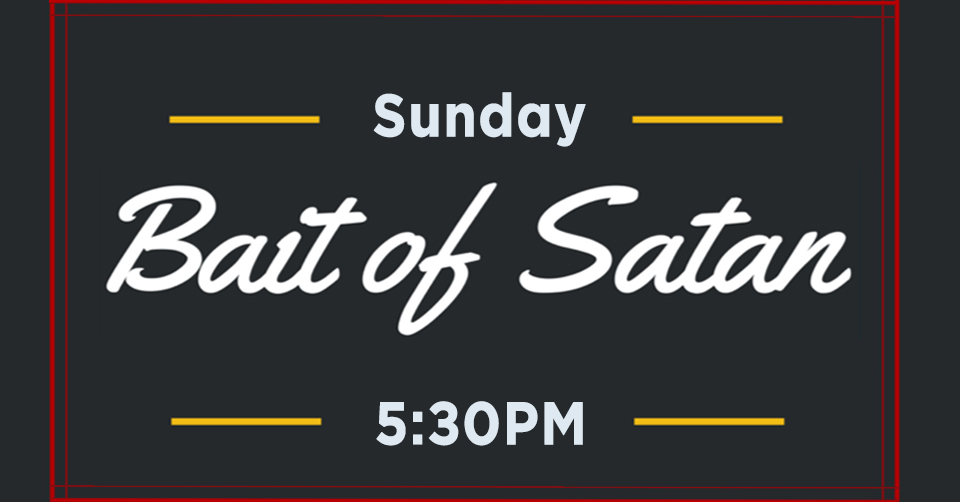 Jesus said, "It is impossible that no offenses should come" (Luke 17:1). Although you will encounter offense, you can choose how you will react, Join us February 9th, to learn how.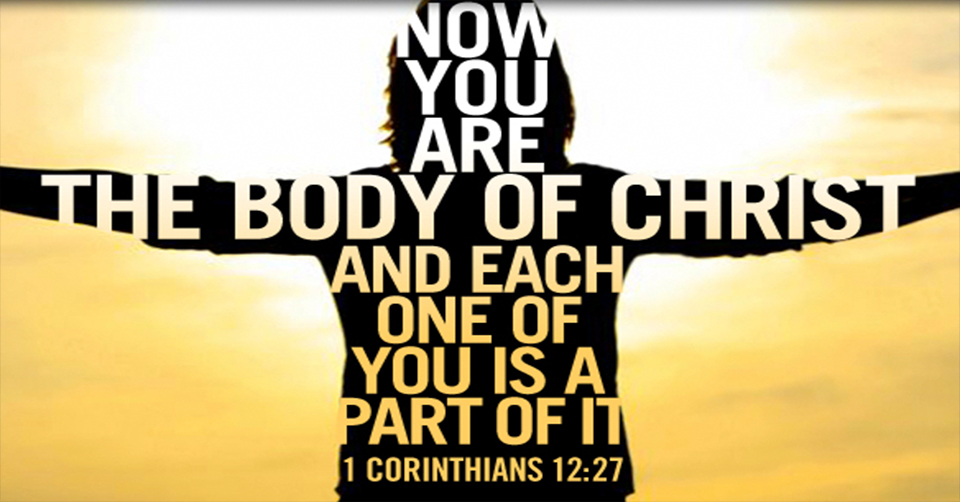 According to Paul's letter to the Corinthians, God has placed people in the church for a purpose. (1Cor 12:18). The big question for many believers in the church is "What is the Purpose?"