SUNDAY 5:30pm;  Higher Praise Church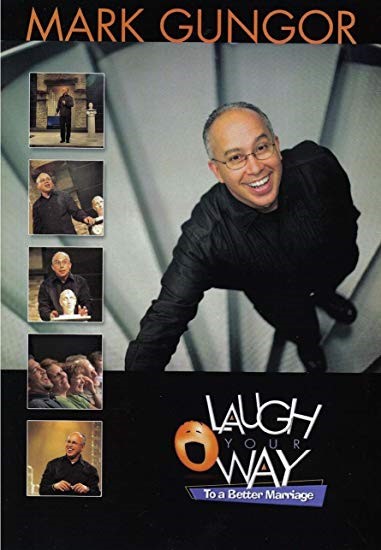 Laugh Your Way to a Better Marriage captures all the fun and facts of Mark Gungor's view on life, love, and marriage.
You will experience all the facts and side-splitting fun of Mark's look at life, love and marriage including:
Lesson 1: The Tale of Two Brains;
Laugh till you hurt as Mark explains what he calls "the laws of relational physics" – how men and women are wired differently and why.
Lesson 2: Why Does He/She Do That?
Through a tool called the Flag Page, Mark is able to show husbands and wives a new way to discover what makes their spouse tick.
Lesson 3: The #1 Key to Incredible Sex;
This is it the "session you've been waiting for. Mark goes through the five steps couples need to know to experience incredible, mind blowing, married sex !
Lesson 4: How to Stay Married and Not Kill Anyone:
Through this session, viewers will discover the power of forgiveness in their marriage…or what Mark likes to call, "The Reset Button".
                                    Tuesday 6pm;  221 W.Wilson Salina, Kansas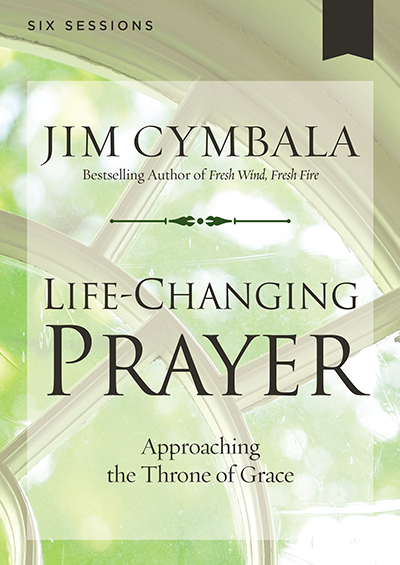 Life-Changing Prayer – Approaching The Throne Of Grace:
God's throne of grace. It is not a physical location you can visit, but the promises you read about it in the Bible are so immense that they are almost beyond belief. And as Hebrews 4:16 states, you can always "approach God's throne of grace with confidence," knowing that you will "receive mercy and find grace" to help you in your time of need. In this six-session video-based Bible study (guide sold separately),
Pastor Jim Cymbala explores how God promises in his Word to always hear you, answer you, and extend his mercy when you come to him. As you pray with faith, he will provide his perfect peace and "meet all your needs according to the riches of his glory" (Philippians 4:19). You will find that approaching God's throne of grace will change your life and circumstances like nothing else—and that when you and other believers call on his name, powerful things happen in the world! Featuring teachings by Jim Cymbala and interviews of ordinary people who received extraordinary answers to their prayers, this study will show how prayer can transform your life.