"iMarriage"
Sunday Evenings at 6pm Higher Praise Church
Standing at the altar, we all had a picture of what our marriage would look like. The problem is this picture of marriage results in expectations that we unload on our spouse. The weight of these expectations will rob your marriage of love and joy. As a spouse you never feel like you measure up and you never feel like are good enough. So, what are you to do with your expectations? You can't deny them, because most expectations started out as God-given desires. In this study, Andy Stanley explains that you must learn to transform your expectations and look to God if you are to experience as it was designed.
Goliath Must Fall;Monday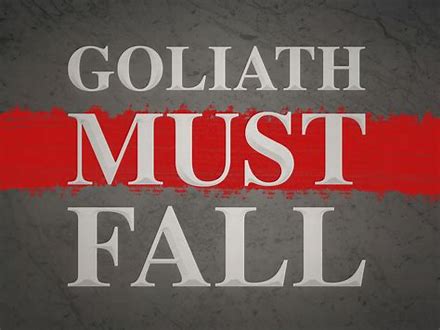 s 6pm – 904 S. Front Street.
Fear. Rejection. Addiction. Anger. Comfort…Must Fall. It's likely you have a threatening giant in your life…an adversary or stronghold that's diminishing your ability to live a full and free life. Frozen in the grip of rejection, fear, anger, comfort, or addiction, we lose sight of the promise God has for our lives. Demoralized and defeated, we settle for far less than his best. God has a better plan for you, a plan for you to live in victory. Beginning Monday October 22, at 6pm join us as we learn together the way to Victory over our Giants.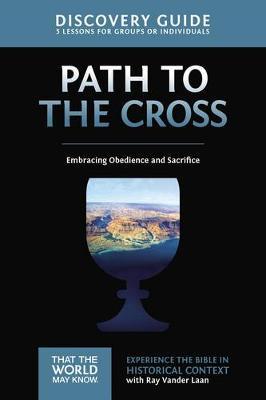 The Path to The Cross"- Tuesdays at 6pm, 221 W. Wilson St
This five-session small group Bible study, The Path to the Cross, by noted teacher and historian, Ray Vander Laan, is volume eleven of the 12-part Faith Lessons filmed-on-location DVD and Discovery Guide series. In The Path to the Cross, God s story continues with the intense devotion of his people. Discover how their passionate faith prepares the way for Jesus and his ultimate act of obedience and sacrifice at the cross.